Xiaomi Mi Mix Alpha 2 phone has just emerged in a new render. Which shows interesting information about this upcoming smartphone design and how the mechanism can be implemented. And among the features that can be considered at first glance, pop-up cameras with surround display (using 100% screen).
The Hague Bulletin, which is part of WIPO (World Intellectual Property Office) by the company in June this year, but only officially released on December 18, is likely to make this significant modification to the Mi Mix Alpha 2 model for Xiaomi. And is based on a design patent registered with Hague Bulletin.
Xiaomi Mi Mix Alpha 2 surround display and pop-up camera
Has filed for a patent for a similar phone design of this phone – LG, Huawei, and Samsung. However, Xiaomi is currently the only manufacturer to have actually introduced a surround display phone.
As you can see in the animation below, this phone does not have a traditional camera setup like every phone has three or four cameras in the back and one in front. This device has a screen surface on the front and back. So this Xiaomi phone has a wide pop-up camera with three cameras and a flash. This pop-up camera can be used for selfie-taking and regular photos as well as video recording.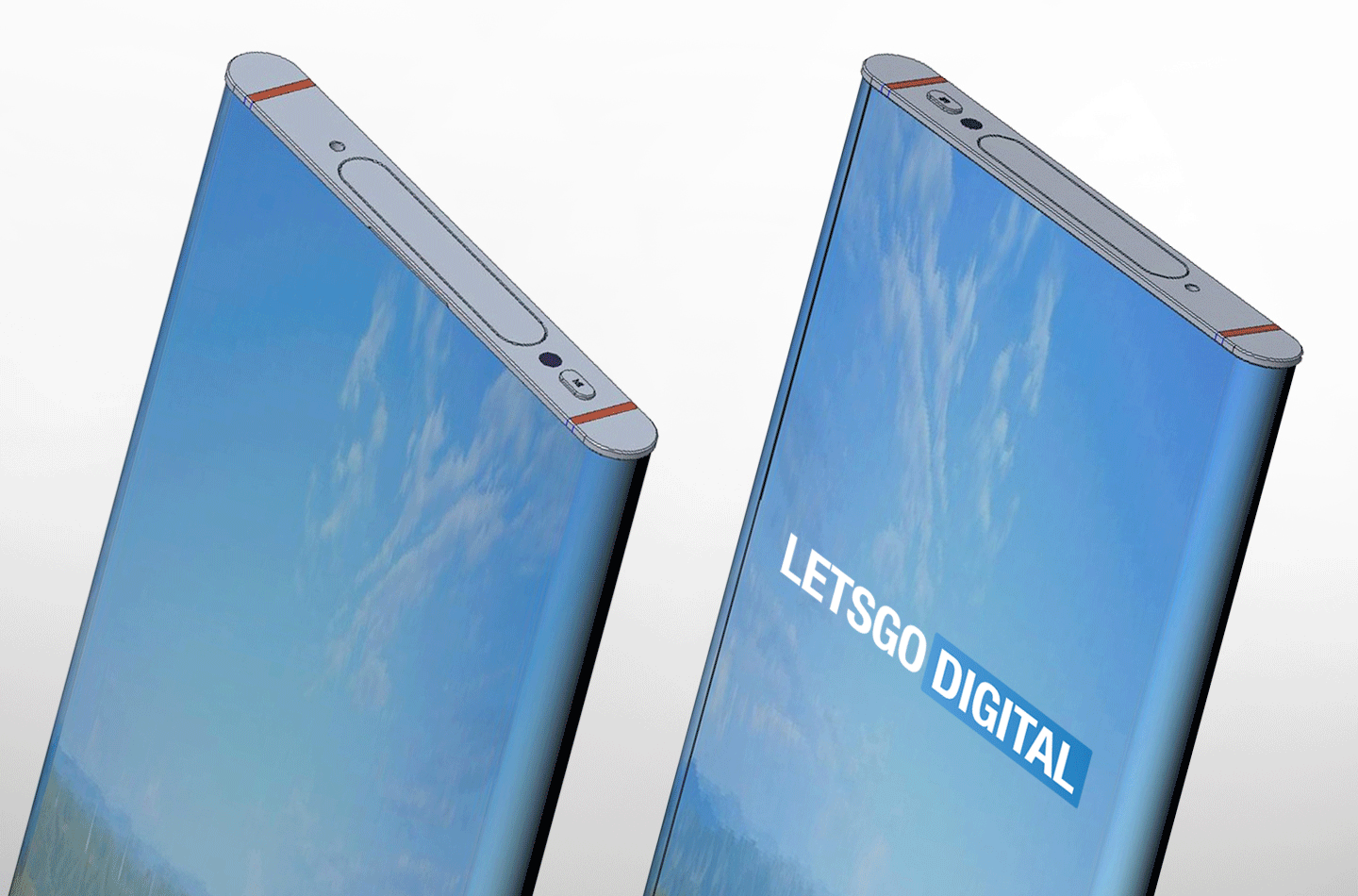 Xiaomi's Mi Mix 3 was equipped with a slider mechanism which was released in 2019. The camera of this phone, where the camera system was seen by sliding the front part of the phone down. There is a power on/off button and a microphone right next to the pop-up camera. The bottom is designed for a speaker, a 3.5mm headphone connection, a USB-C connection, a microphone connection.
Talking about the specifications of this device are unknown. But it is believed that Xiaomi can possess Mi Mix Alpha 2 with Snapdragon 865 platform.
Source: letsgodigital